From the steel building on your personal residential property, to business districts, Bison Steel Buildings offers a beautiful and natural palette of colors that gives you enough choices to bring your project to life.
We at Bison Steel Buildings are committed to making your design process a fun and seamless experience! Try out our interactive color selector, or just choose from our wide array of standard colors from the swatches.
Color Selector
To view the interactive color picker, please use a device that supports Adobe Flash.
Standard Colors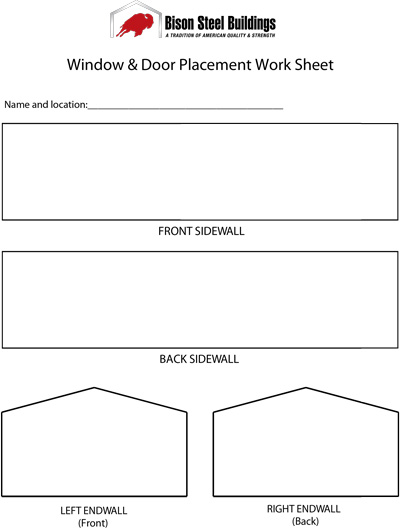 [Download Window & Door template.]