Bison Steel Buildings are fabricated in one of the most sophisticated facilities in the world. Utilizing the most advanced technologies and materials, we have the ability to produce the highest quality "Pre-Engineered" building components in less time, while passing the savings on to you. Your Bison "Pre-Engineered" Steel Building will remain beautiful and maintenance free for decades!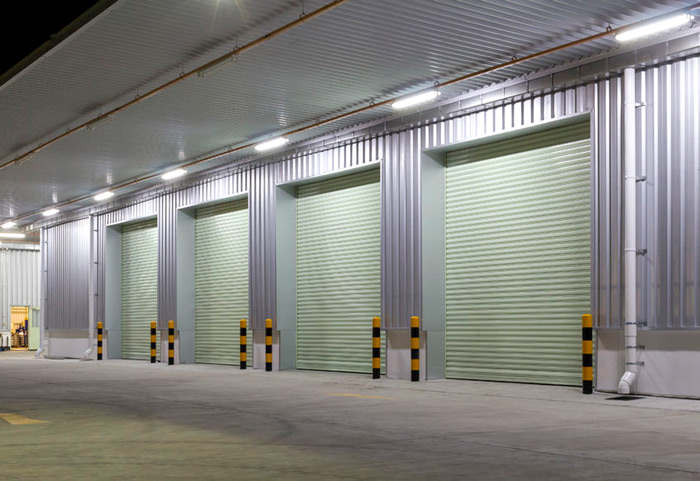 WHY GALVANIZE?
Galvanization is a zinc coating that is used in the manufacturing process of steel, which prevents rust and corrosion. Galvanization also makes your steel building stronger!
Industry experts highly recommend using galvanized "purlins and girts" in the construction process. Bison uses galvanized steel not only for its leak-proof and rust-free benefits, but also for the beautifully finished appearance you'll enjoy for the lifetime of the structure.